SCS 4.0 Portable Mini Travel Cordless Combo Kit
Regular price
$0.00
Sale price
$129.95
Unit price
per
Sale
Sold out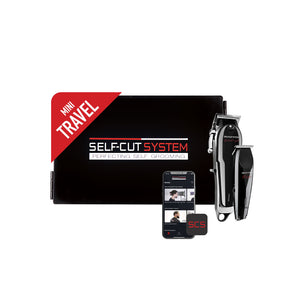 SCS 4.0 Portable Mini Travel Cordless Combo Kit
Scheduling a haircut may seem impossible, especially for those of us who are always on the move, but with the Self-Cut System at your side, you can achieve that clean, "fresh from the barbershop" look all on your own. Created by a team of professional barbers, this specially designed travel mirror gives you the confidence and tools you need to achieve the perfect self-haircut every time.
Whether you're at home, in a hotel, at your office, or on the other side of the world, simply attach the Self-Cut System to any door using the retractable, height-adjustable hanging hooks. It is incredibly lightweight and folds up into a compact size so you can easily bring it with you on the road. The mirrors are ultra durable with superior impact resistance to keep them safe and intact while you travel. The convenient 3-way mirror design provides 360 degree visibility to ensure a clear view of your entire head from every angle. New to "Do-it-Yourself" haircuts? No problem. Download the Self-Cut System app for free and receive step-by-step tutorials created by a team of professional barbers.
Now no matter how far you are from the barbershop, you can freshen up your fade, clean up your neckline, or give your beard that precision trim - anytime and anywhere.
DIMENSIONS: 6.5" H x 1.25" W x 10.75" L
 Estimated Shipping Time
USA: 2-5 business days
CA: 2-3 weeks
Select European Countries: 2-8 weeks

Self-Cut Lambo Cordless Clipper
Designed for professional use in the barbershop and salon, the Cordless Self-Cut Lambo Clipper is equipped with a powerful rotary motor to cut through wet or dry hair. Ergonomically designed with the busy artist in mind, this lightweight clipper (10.2oz) fits secure in the palm of your hand. The Cordless Lambo is powered by a lithium-ion battery and has a 90+ minute run time. Cordless convenience allows the user to plug in their tool and use with a cord if the charge is low. 

Lithium-Ion Cord/Cordless Clipper
90+ minute run time
1005 Standard Blade Fits All Guards
Lightweight with Sleek Ergonomic Design
Equipped With Taper Lever For Easy Fading and Blending
Accessories: 4 attachment guards, oil, cleaning brush, instructions, red blade guard
120V-60hz (INTERNATIONAL ORDERS: converter may be required)
Blade: 1005, also fits 1005-100, 1026-001
Comb Guards #1 to #4 Guard
Self-Cut Cordless Trimmer Finisher
The Self-Cut Cordless Finisher Trimmer is a compact, rotary motor powered tool that is versatile and can be used as both a clipper and a trimmer. It also is a great beard trimmer! Use the 4 provided attachment combs to keep your clients' beard at their desired length. 

Accessories: 4 attachment combs, 2 rechargeable batteries, recharging battery stand, oil, cleaning brush, instructions, red blade guard
120V-60hz (INTERNATIONAL ORDERS: converter may be required)
Versatile for both clipping and trimming
Lightweight, ergonomically shaped
Fits in the palm of your hand
Detachable blade for easy cleaning
Blade: 2068-300
AA Rechargeable Batteries
Share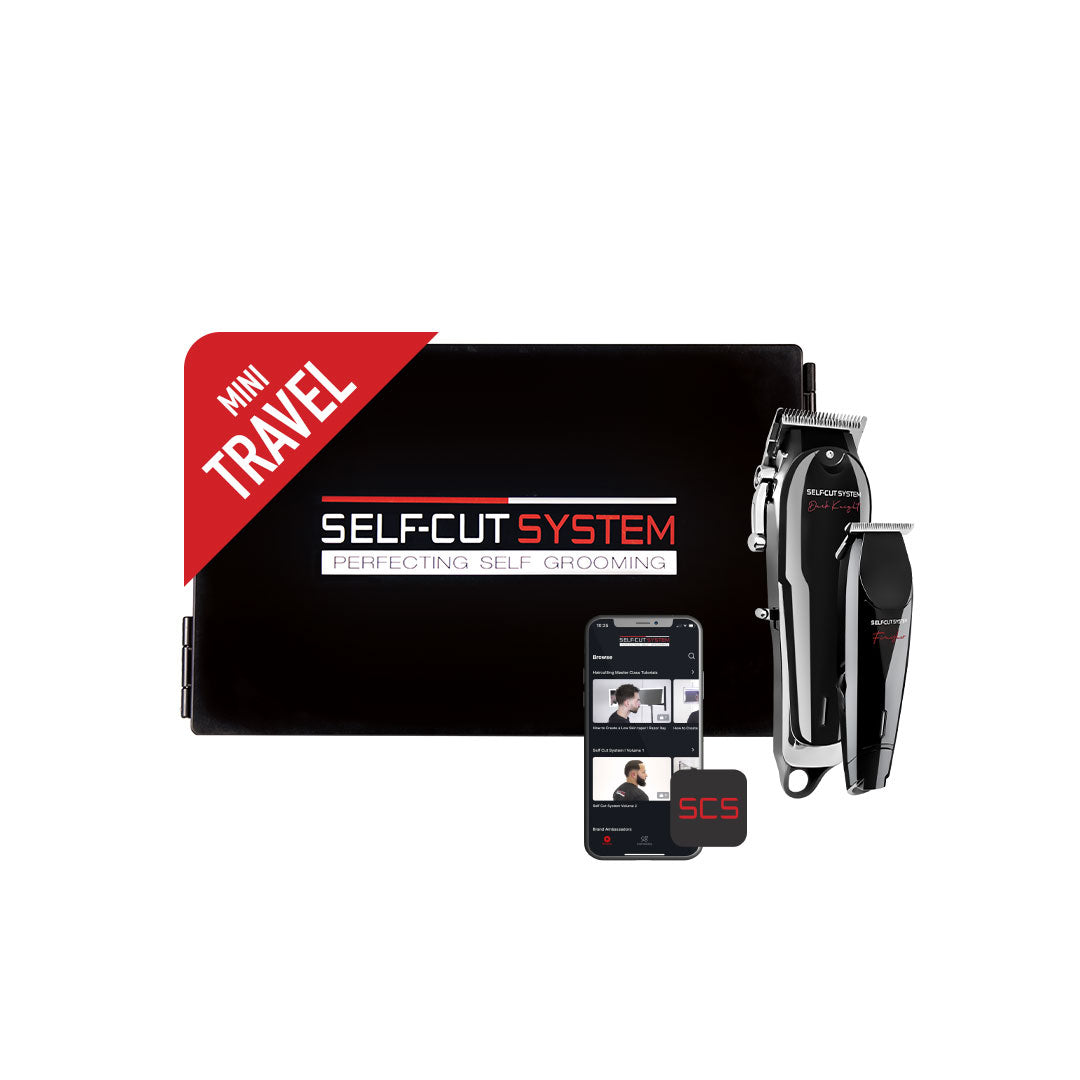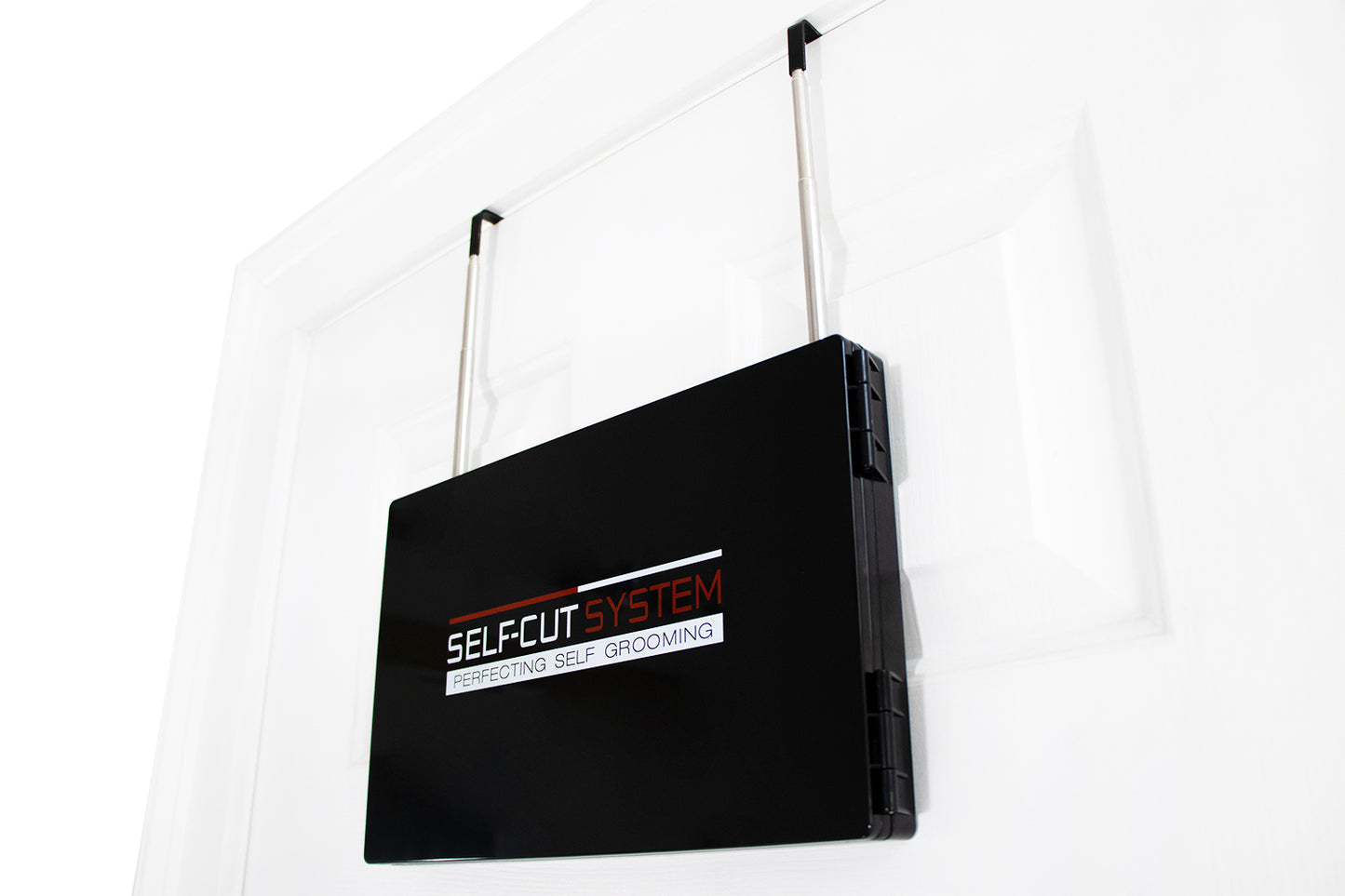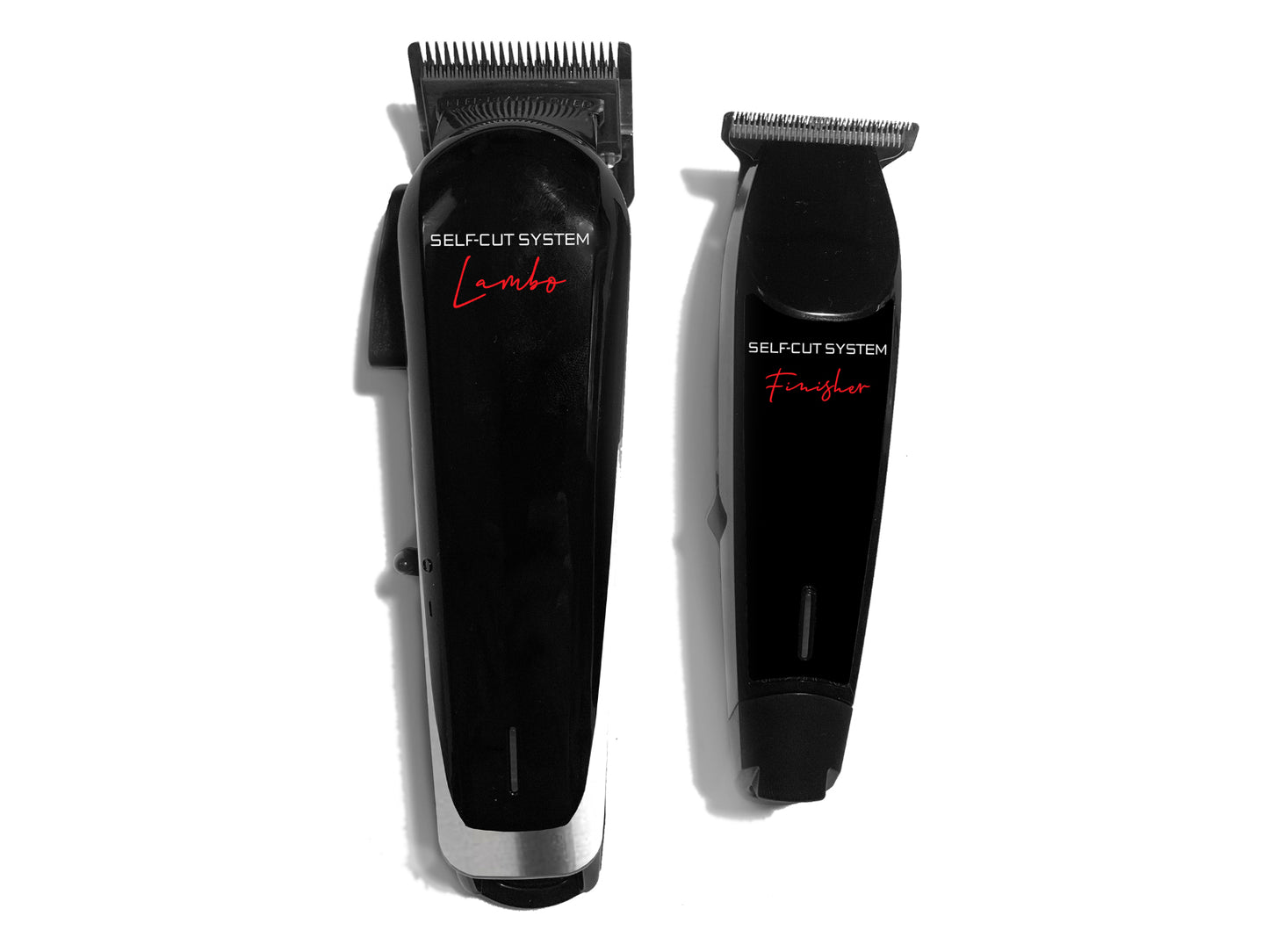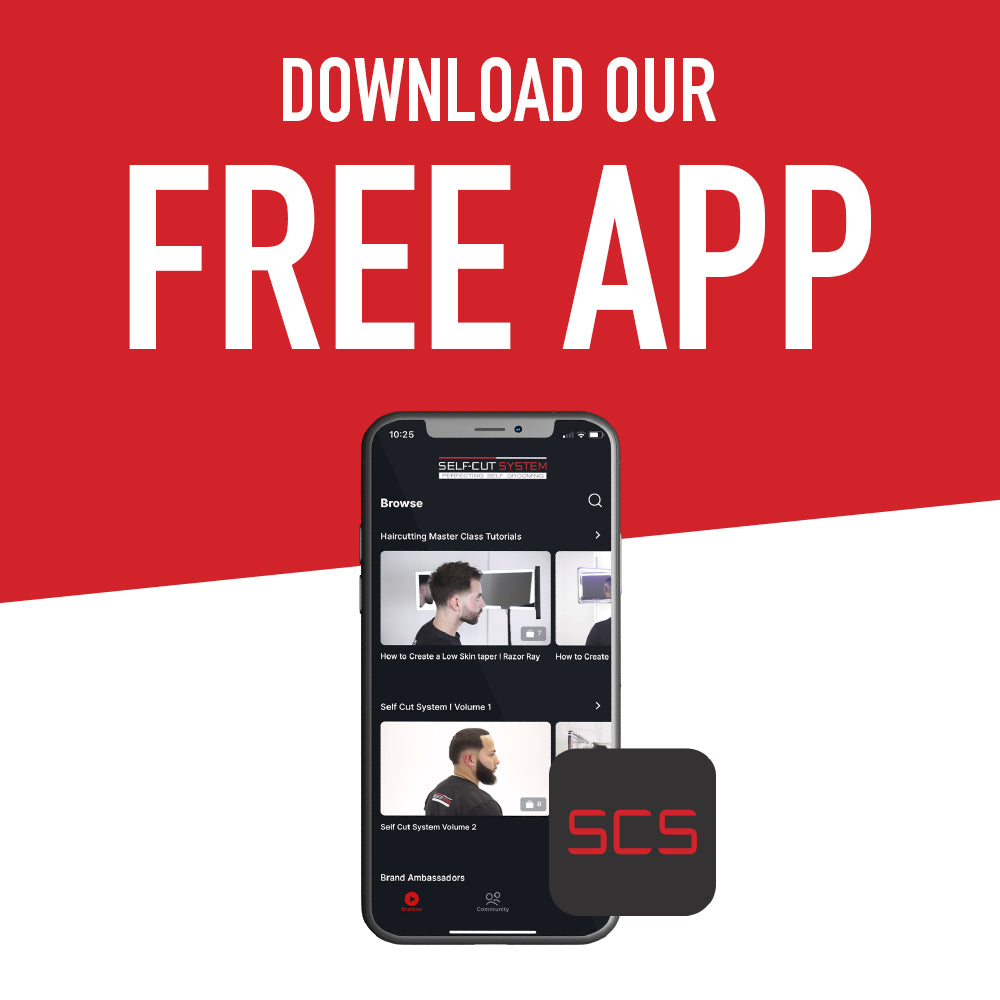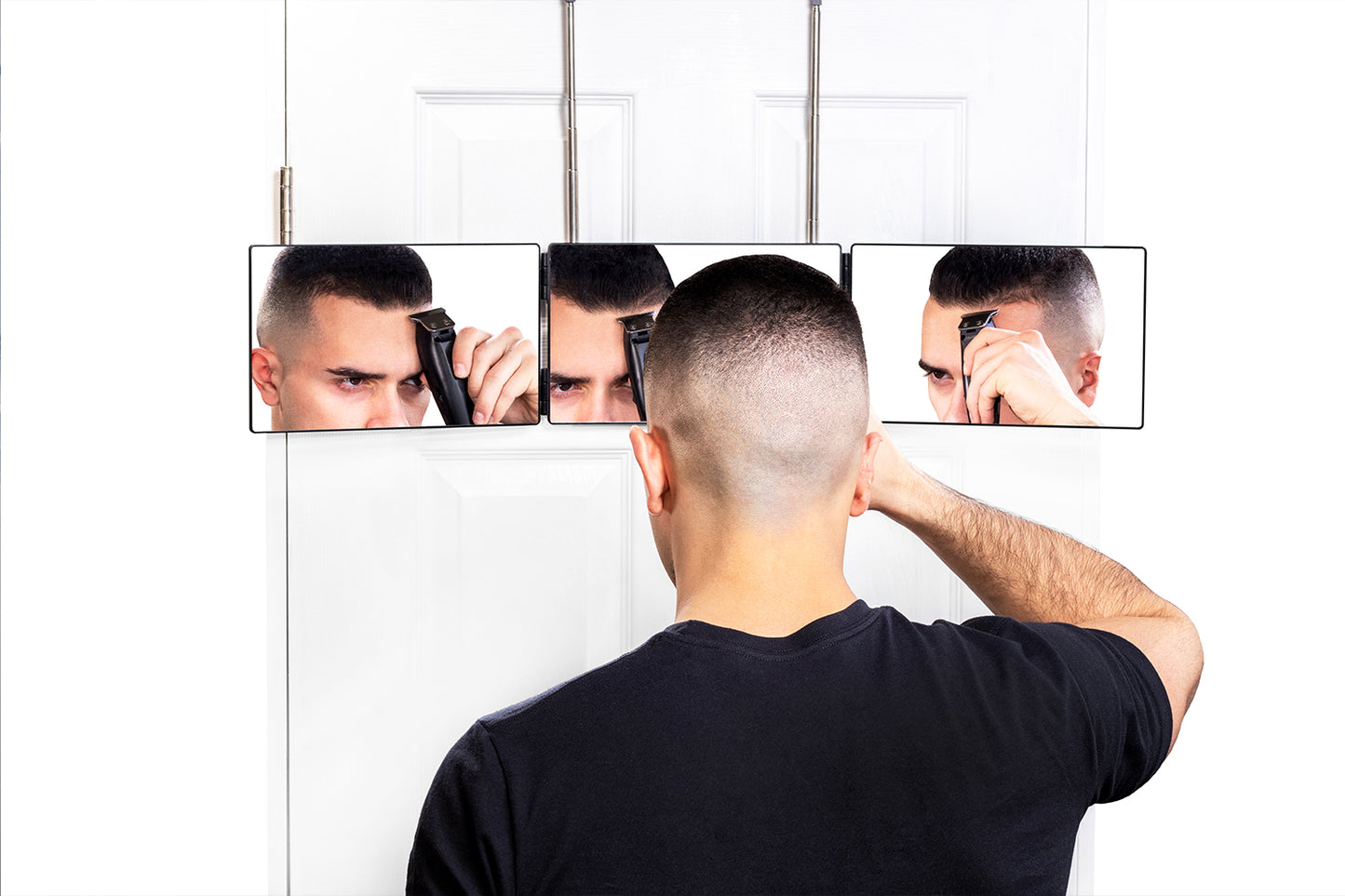 One Year Limited Warranty